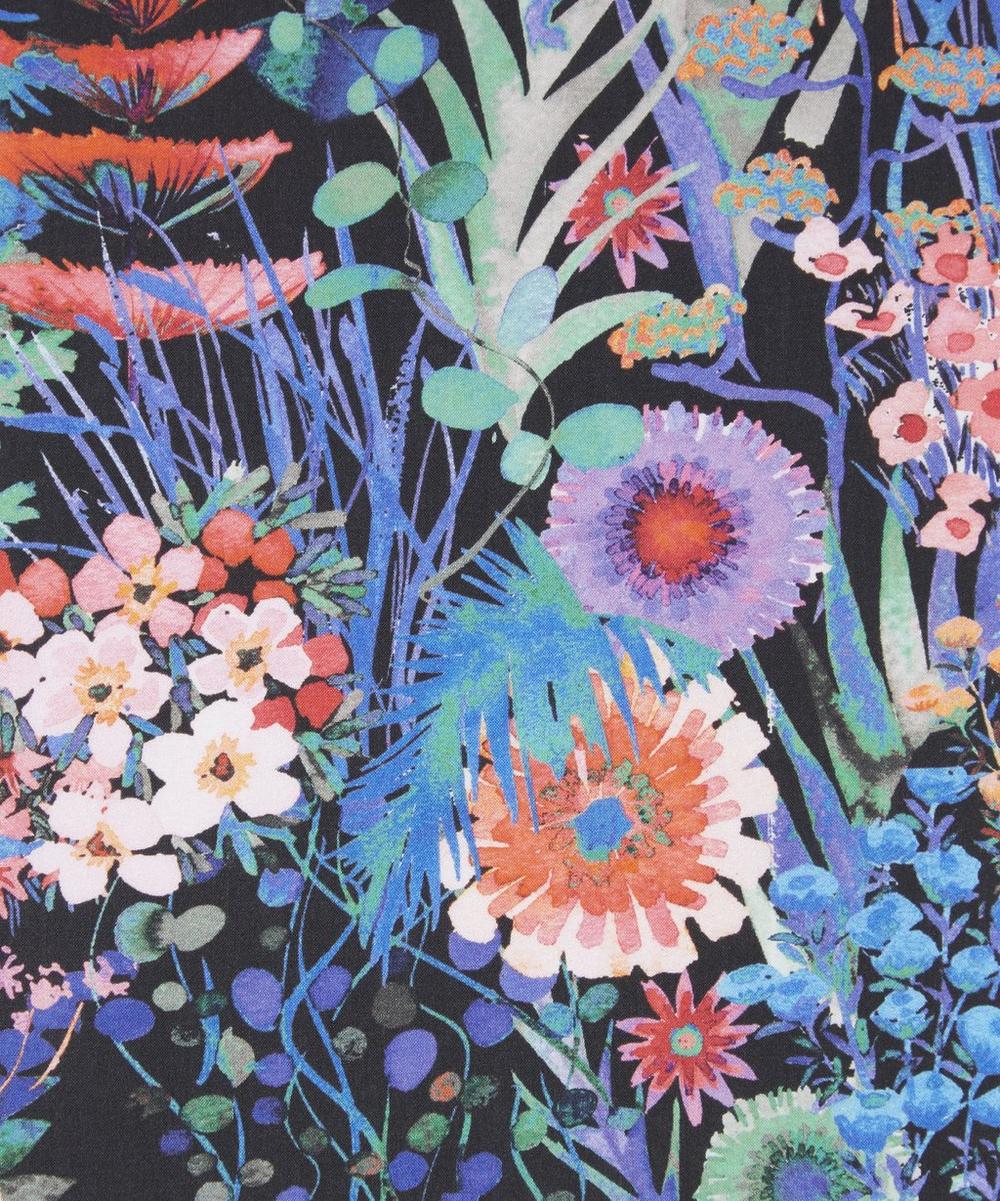 9th Feb – the closest possible distance
The snow continues this morning. I've never seen snow so intent on snowing for so long without bothering to settle. It's not keen to commit to being here on the ground with us. I don't blame it. I'm tired today. I feel like a loose boiled courgette, all stringy bits falling into itself into mush. I stare out the window and the white/black stripe pattern of snow in between the tiles carries over in my brain to the white page. We're so closely here right now. Even as the snow comes, we feel our world shrink even more to the closest possible distance. Maybe we'll look back to now knowing it was on its way to being over. I hope so.
10th Feb – A Brightness
The snow's back, or still going. A brightness is here in the sky but there's still high cloud and the same dusting as yesterday. I feel like I have more space and time today, from waking up earlier. The morning feels solid and clear. We sneak up and up to the anniversary of all this, the idea that we'd been confined to our homes for most of a full year is insane. Is it tempting fate to hope this is the largest and worst global disaster I'll have to deal with in my lifetime? I long for a quietness, for news about things that don't matter.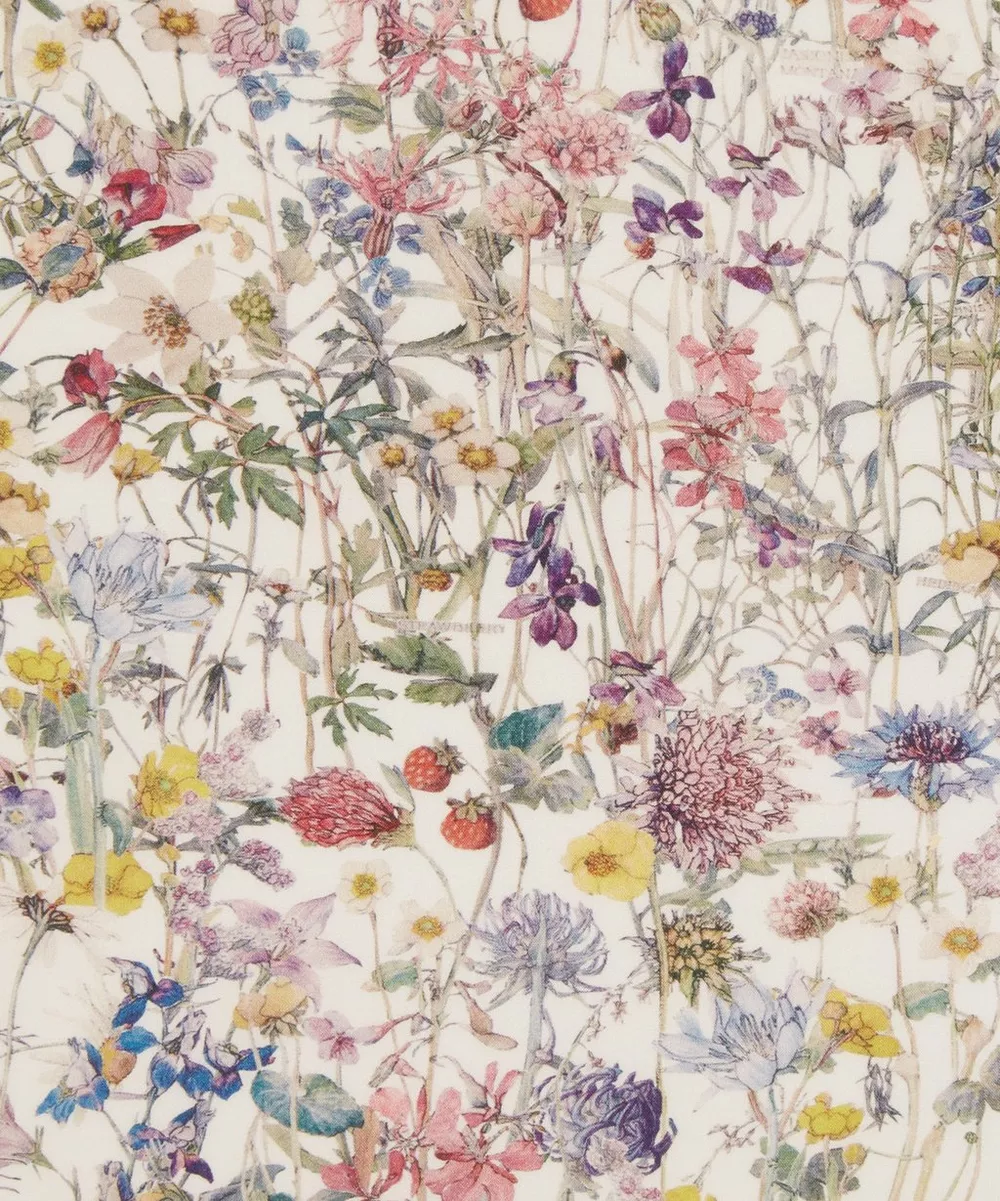 11th Feb – Alpine meadows
Snow again overnight. But even by midday the sun is stronger and melting it away. I feel like spring is turning towards us day by day. The day feels brighter now, the light is allowed in. I long to be on a plane flying above some beautiful mountains, looking down at the snow, the rock faces, the villages high up on alpine meadows. I long to experience that space, that distance, that speed. 
14th Feb – My memories of these streets
It was almost still light around half four this afternoon. When we went out for our walk at five it was newly dark and the clusters of families and couples were still scurrying about as always either exercising caution in keeping distance or none at all. I think we've learned that no matter what some people will always be inconsiderate, stupid, rude. I think about time again. Whether I'm losing my mind or if it's just this situation we're all in. I don't think I realised how much I got from the exhausting busy detail of life, the rush and crowd, the streets, the architecture, history. It fed me, just walking from Leicester square towards Covent Garden and past towards work, watching the buildings, the quiet 9am streets with handfuls of tourists keenly fed on hotel breakfasts and thrown out for the day. I miss the automatic pull of the agreed walking route to work, agreed so as to be able to concentrate on buildings, atmosphere, the outfits of strangers, shop windows, the blue sky against the marble grey of the freemason hall, the wicker chairs stacked up outside caffe nero. My memories of these streets, walked in contrary directions, in other years, for other reasons. Now I walk across them towards work. Is that the same Nero's I took my mum to when we saw Hairspray near here so long ago? I think so.
15th Feb – Milestone
I finished my last official patch panel for the quilt last night. I still have more rows of patches to make to bridge the gaps here and there but in this totally arbitrary project I've reached another milestone. It feels great. Doing this has always been a dream of mine. I've always wanted to make a patchwork quilt like the one my nanny made for me.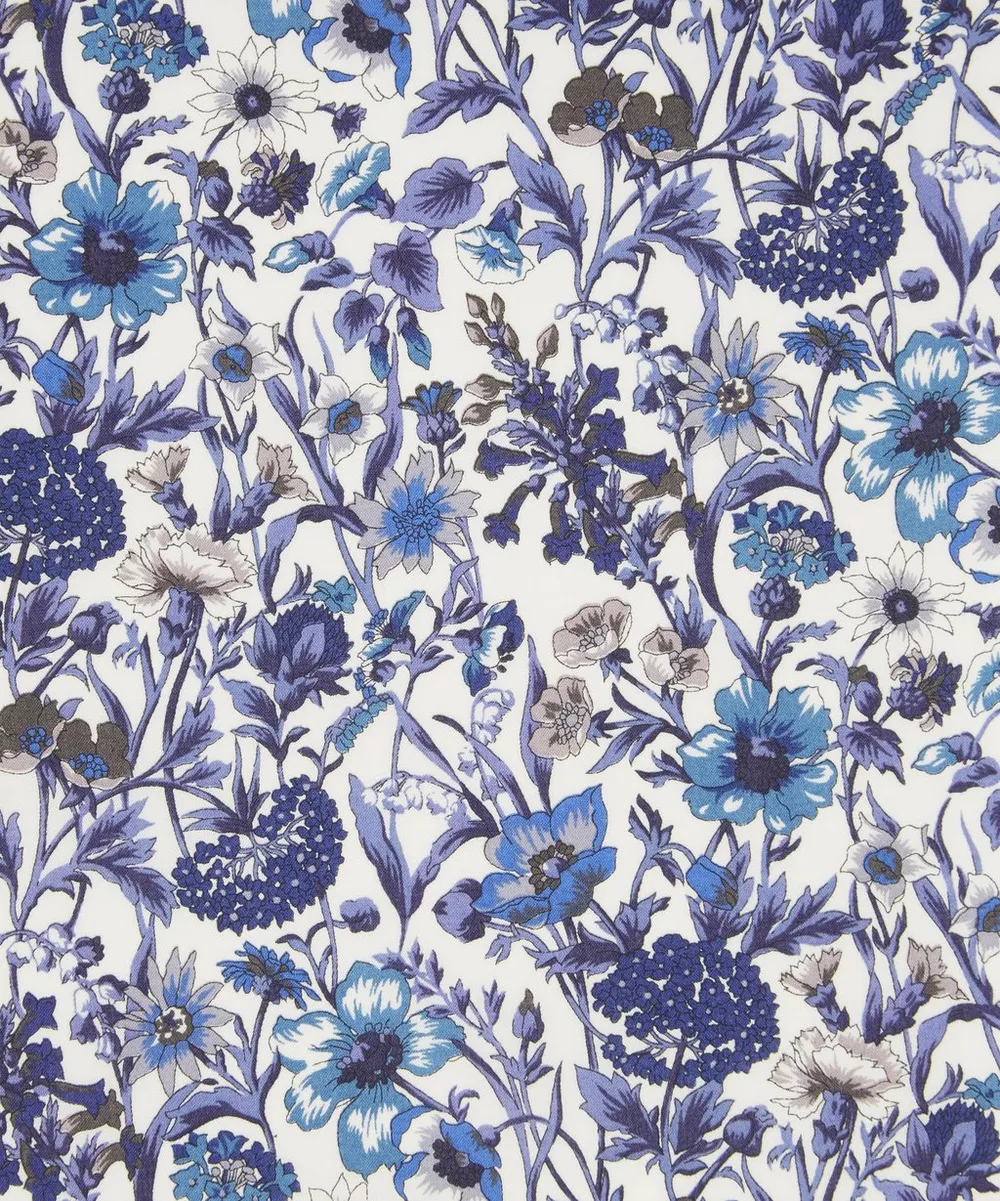 16th Feb – Not one wild notion
I've put on Andrew Bird from 2003. Reminds me of the foggy years after undergrad when I was studying on my MA but also skint, unemployed and thrown out of the educational system with not one wild notion of how to get a job. These times were so long ago now I can be fed by the fond things without falling into a depression about my situation and worst of all, my choices. Everything I did and didn't do lead me here and here we are. I finished Sandi Toksvig's book last night. I've been reading it off and on for so long I can't remember what I was reading before. It was a lovely slow read, facts and history about London alongside her life, it was really enjoyable. I don't know why I don't just read books I'll enjoy. I need to be better at that. No one's looking over my shoulder, no one's vetting my reading for acceptability. I'm not gearing up for a PhD… which is what I thought I might be doing a year ago. I'm not saying I'll never do it, but I don't have that drive to do it right now and you really need that to pull yourself through it. I think I just wanted to be a Dr as well, I wanted to be able to show off easily and quickly how clever I am. I am reaching a funny place, post twitter, where I don't have to tell everyone about everything. Sure I write this and maybe this will be online, but no one reads it. There's no pressure compared with twitter. The morning is mild and rainy, a little dark so the lamp is still on despite the curtains being open. It's a year today since I saw two of my friends for afternoon tea, one of the last social things I did before all of this.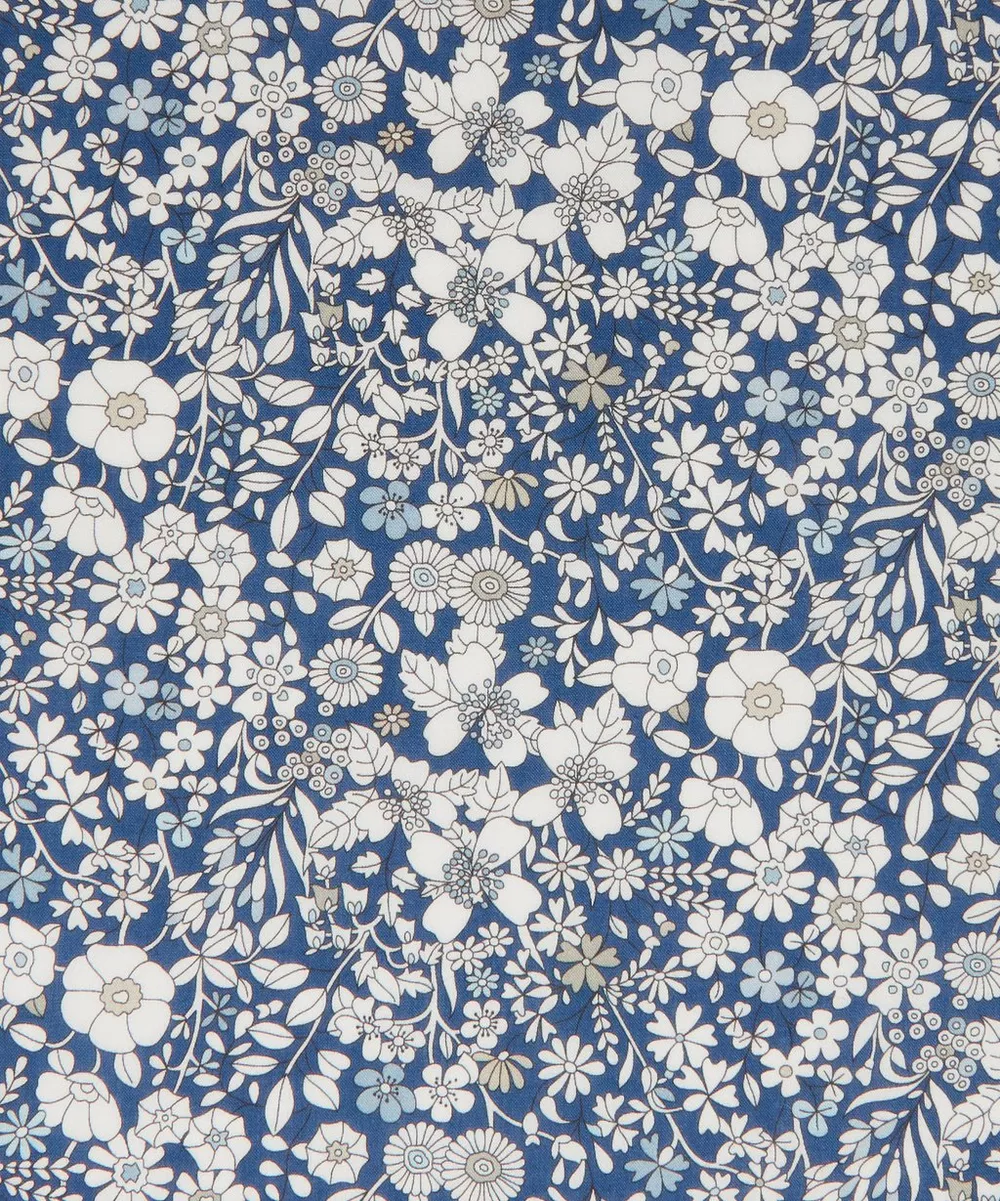 17th Feb – Idle Goals
I don't think any of us know who we are any longer. We can live in isolation but we need other people, more people to feel real and whole. The morning is windy, the bare trees branches are skipping around and birds are swirling around the currents, trying to ford the winds, use them to their advantage, like sailors cutting a path through the weather. I ordered some books from Gays the Word online last night. I loved going into their shop for a pick me up when I worked in Bloomsbury. I'd often try to get into small talk with the lovely staff, just to have some facetime with some other LGBTQ+ folks. They were always kind and chatty, sometimes I'd be half-remembered, very generously. One of my writer's dreams is to have a book of mine sold in there, to do some signed copies for them. Maybe in the future. It's good to have idle goals like that. I don't even know right now what that book would be.
*
On our walk two lads pull up on their scooters and park up, get off and go indoors. They're both so constricted, their voices strain to be monotone, clothing is regulation, haircuts the same. Straight boys have to work hard to fit in. I feel sorry for them. They don't know how constricting the standards are, they just accept them. As they get older they'll learn to loosen up, or they won't. They'll be happier if they loosen. Right now they can't express any individuality, any passion.