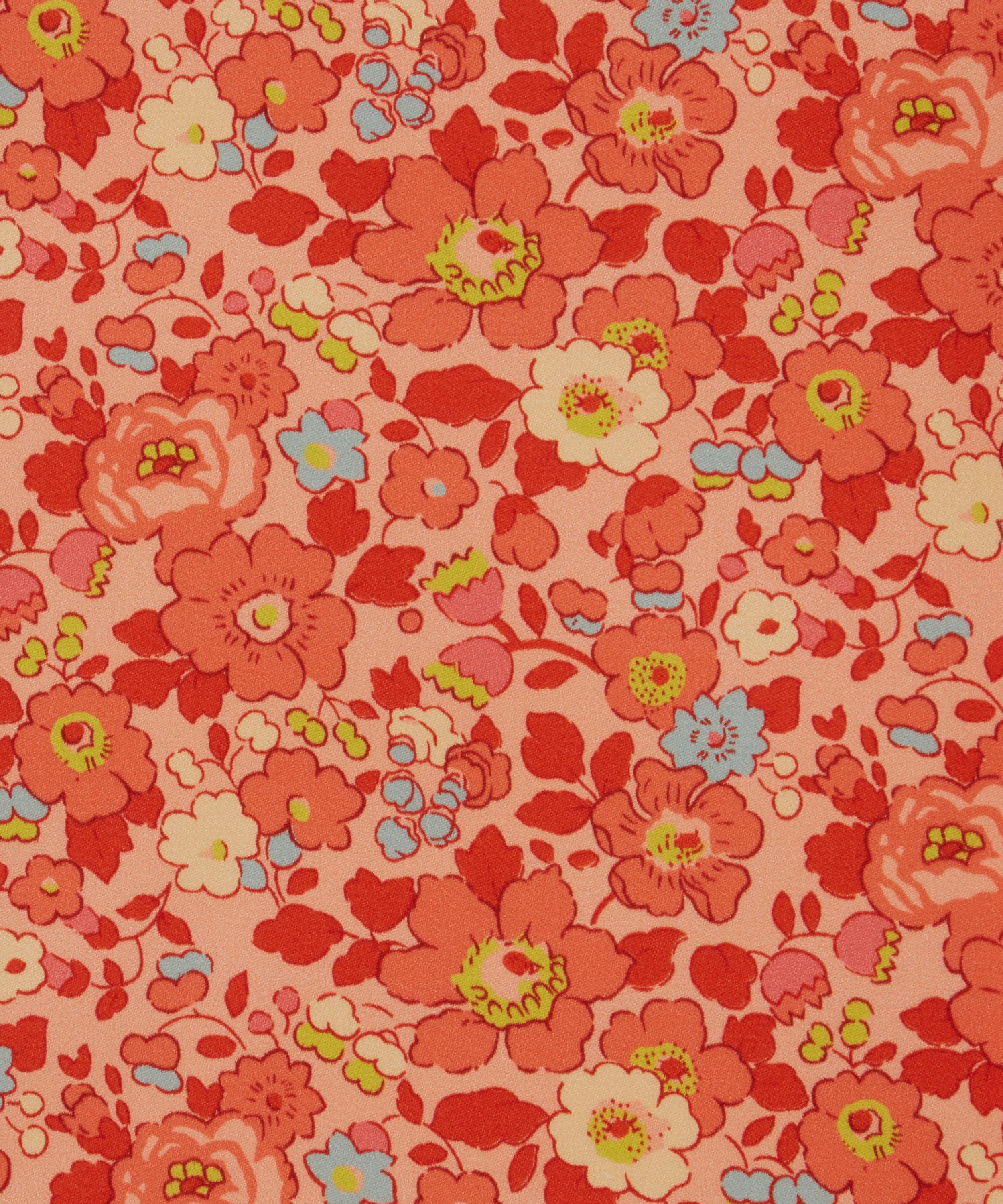 3rd Feb – like a houseplant you overwater
I'm holding on to this relic of the former world, this notebook travelled more places in 2019 than I did in 2020. It's known the crush of busy tube trains and windswept beaches. It's hard to keep hope. It's like a houseplant you overwater, eventually it'll start to falter with too much. It needs to be dry before it needs water again. I am groggy today and concerned, tired and feeling imprisoned. The escape, the exit, the the-world-will-come-back-eventually of it all. I'm tired of thinking about it.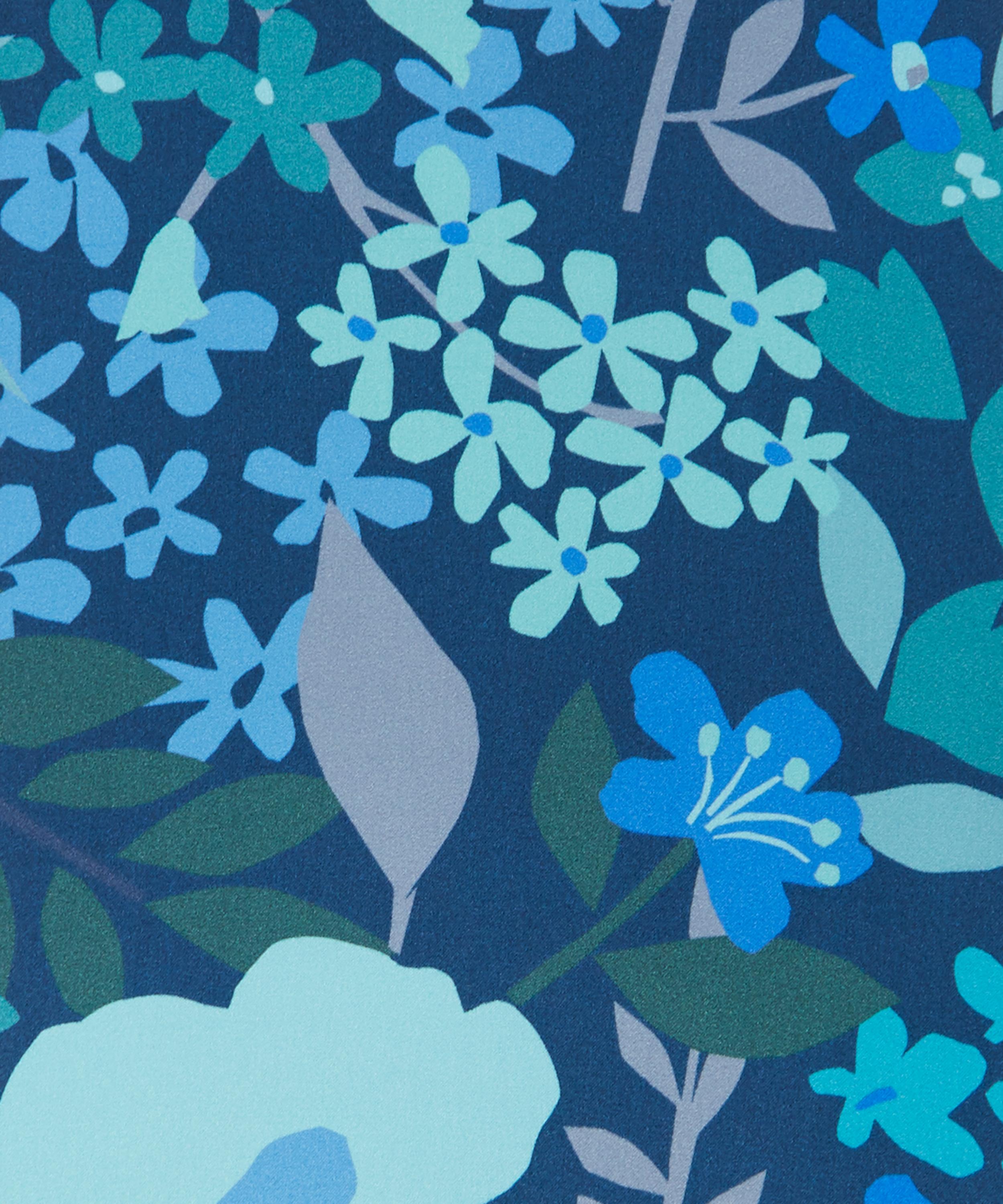 5th Feb – I'll see you in the next notebook
There's a note of double cautious optimism in the news this morning. A list on the BBC of positive changes. I've been watching the news, not on TV but more like monitoring what the general trends are. Editors know the bigger picture, you can get a sense of the most horrible reality by seeing what is pushed to the front of the queue. The Bank of England are reporting about predicting huge surges in spending in Spring into Summer. It seems the Bank of England knows better than we do. Last night of Drag Race UK the trailer for the next episode showed Rupaul telling the queens they had to stop production due to covid. Their faces were heartbreaking. It really affected me, I think actually it triggered me, seeing that moment again from March 2020 that we all lived through with horror. I've loved this season of Drag Race UK, but I knew it was filmed in the run up to lockdown and then 7 months later, I've wondered each week when the bright shiny world is going to be shattered by the reality of March 2020. I do think we'll all live with trauma from all of this. I think we'll all need to do work on coping, to help us move on.
*
I'm glad I've come to the last pages of this book with this small small Friday optimism. Whether it bares out, we don't know. Whether we will be living a more normal life by the end of this year… or a summer and then back into restrictions in the Winter, I don't know. I know doing this, ordering my thoughts like this has helped me a lot.
I'll see you in the next notebook EGL 5/2/2021
*
[new notebook same date]
I think I want my voice back. This is stupid because I haven't lost it, I just have been using it in a different way. I'm coming to the end of my quilt project. That coupled with everything else has meant I've only written nonfiction, I mean, literal journals. Yesterday I had a small notion of a poetry pamphlet, not even a poem yet though. I mean it comes because I read some poems. Ultimately you can't write well or at all if you're not consuming or even interested in the thing you want to create. You need to appreciate other people's work otherwise you won't grow, you also won't support the world you want support from, You have to pay into the system because you want to not just because you want to withdraw from it.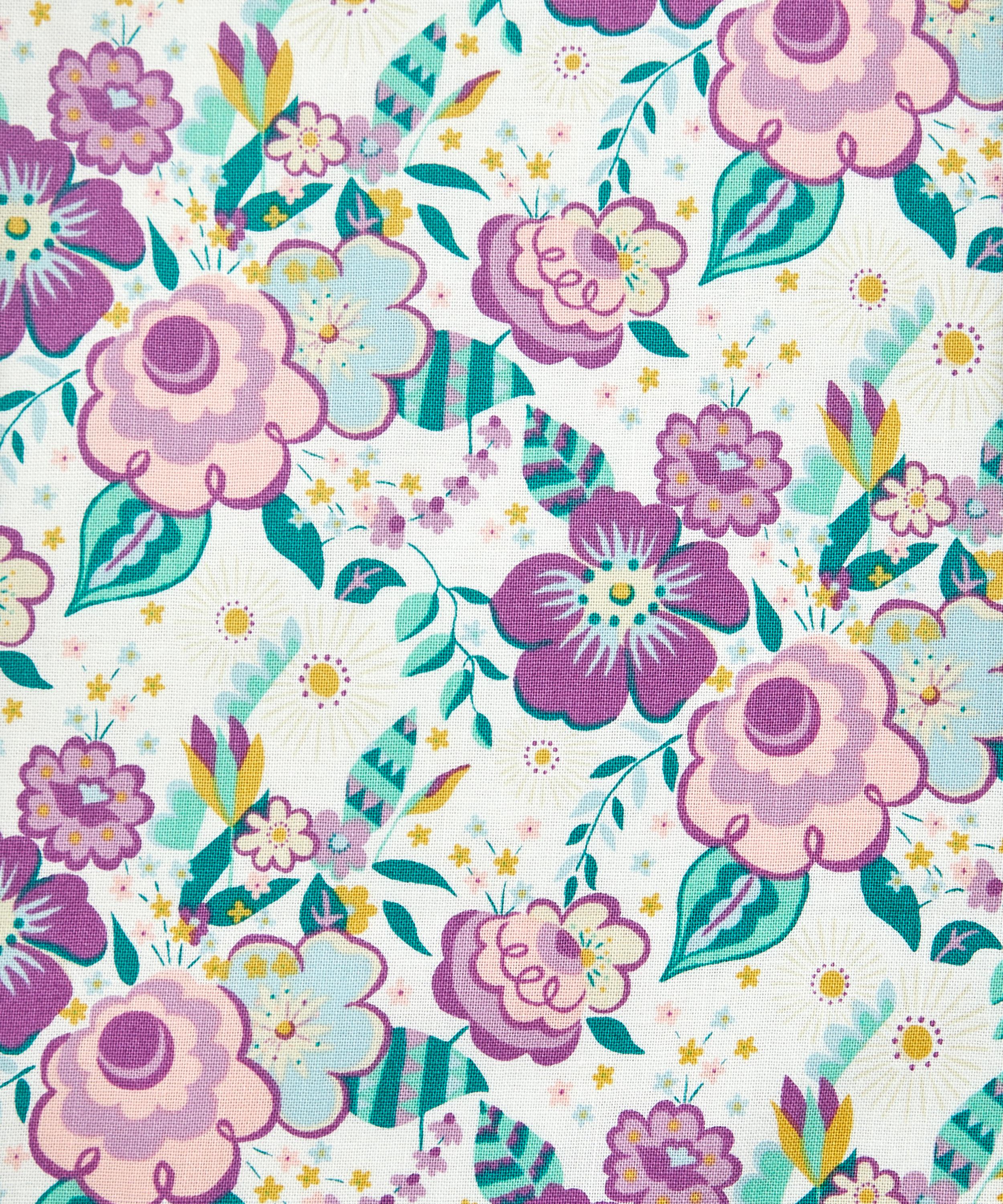 6th Feb – outrageous and campy and funny and tragic
We watched Hedwig and the Angry Inch tonight. I bought the Critereon Blu Ray of it, I've loved the film for so long and the DVD was originally a birthday present from my friend Vickie, so I wanted to show up and give some money to it. I knew every frame of the the film, every line, but also it was like seeing myself from 12 years ago all again. I loved it. I was a bit worried about how it treats Hedwig as a transwoman, but I think for the time it was groundbreaking to tell that woman's story, even if it was outrageous and campy and funny and tragic. I really loved the film, the way it was made, the characterisation of Hedwig and Tommy, their emotional creative affair, how creativity in collaboration can be like a relationship in itself. How you slowly become each other and sometimes you keep growing and growing apart. I loved it. The music was beautiful, emotional. John Cameron Mitchell's voice is just a deep well of emotion. Some people's voices just hit you, straight in your heart and that's what happens when I hear him sing. The emotion, the hope, the complexity of it, it's all there.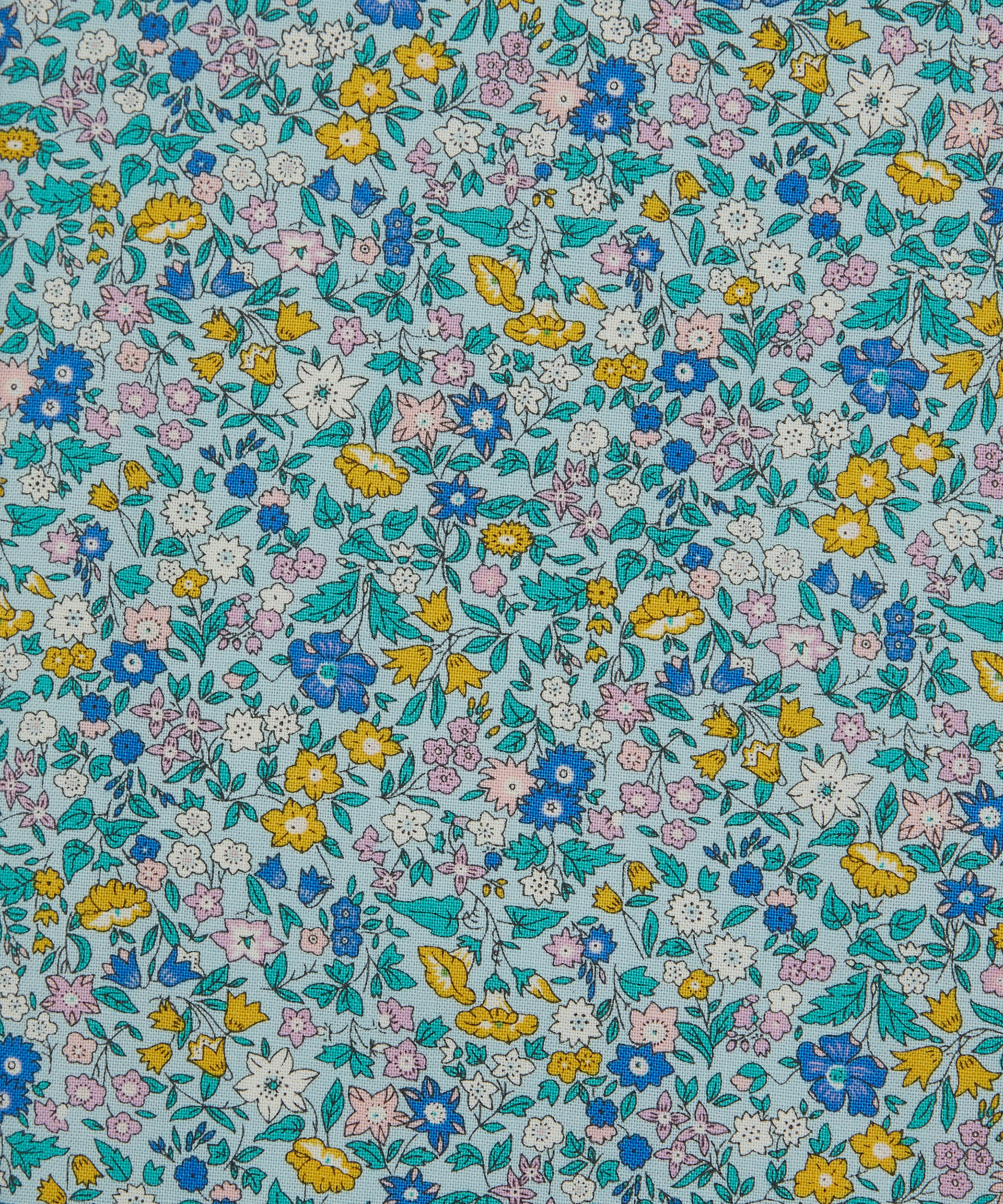 7th Feb – shocking, cacophonous
It's been freezing cold all day. And we have had small sugar crystalised snow that's just been sprinkling it's way down all day, not really settling too much. You talk about the world, this place. Even if we've been lucky enough to remain healthy during this time, we've had to deal with illness, stress, forgetfulness, lack of sleep, anxiety, regret. As we slowly give up our small patches of the world and our range and scope widens again, we'll be in shock at the reality of time and space, the absolute diversity of experience, architecture, the sounds on busy streets. It will be shocking, cacophonous. Bright wild extreme.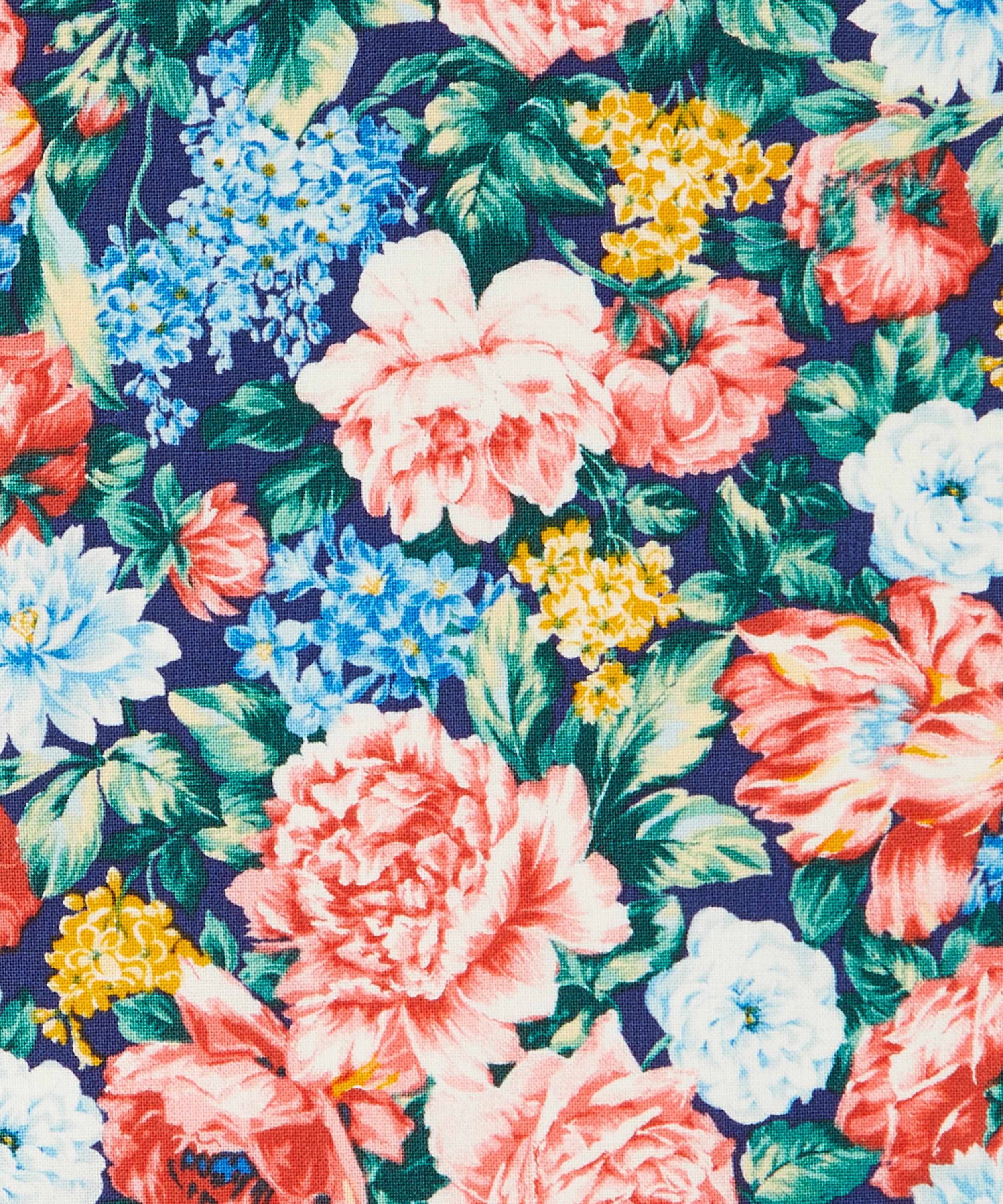 8th Feb – the strange consequences of the present moment
We had more snow overnight. I woke up around 5am and could see a glow of light from the top of the curtains, early light given more power from bouncing around all these cold white surfaces. It's by no means a snow that stops anything from happening. Last night I had the full story of what it was like getting the vaccine, my parents found it really easy, they didn't even have to queue and all the people working there were kind. A nurse apologised for not being able to offer them a cuppa, the managers decided if they did offer cuppas everyone would just hang around all day drinking tea instead of getting work done. I'm so relieved it was so easy. Knowing that they have that protection is such a relief. 
*
The morning goes on quietly and snow falls. The little sprinkles are bigger now, I think. None of us can see the future. None of us can guess the strange consequences of the present moment. Out there a pigeon shuffles on a tree branch. The snow continues to fall in flakes that bounce around in the air, floating back from the window for a second before continuing to fall. Even the little burst of optimism from a few days ago feels fragile. It's hard not to feel like this will last forever. I am keen to usher in change, to welcome in something else, not just something else, something better. But the world holds us too close and there's not space to move, right now at least. How quickly things changed for the worse. I hope things can turn for the better just as fast. Things rarely get better as quickly as they go catastrophically wrong.