19th Jan – it seems too grand a dream at present
I daydream about success as I pop the berocca into my water and move into the bedroom, overhearing husb's morning meeting as I go. I daydream about a splash of attention when I finish my quilt, comments and likes and who knows, interviews for blogs. I mean, not that I did it all for the attention, I really didn't, but there's a switch in me once I sense I could get some praise, some attention, some acknowledgement, I run towards it like a dog newly off its lead. The day feels brighter than yesterday, clearer in its cloud. Less complex. The news keeps on reporting these to be the worst weeks again, but the news had little paragraphs from different people who had had the vaccine and how it will change their lives. It was such a joy to read that, a small distant joy but it's there. It's so difficult living with the smallest hopes like this, not feeling allowed to be optimistic. Once you start hoping too much you're suddenly reopening the world and that seems too grand a dream at present. But whether it's this summer, next year, it will happen. This won't be our lives forever.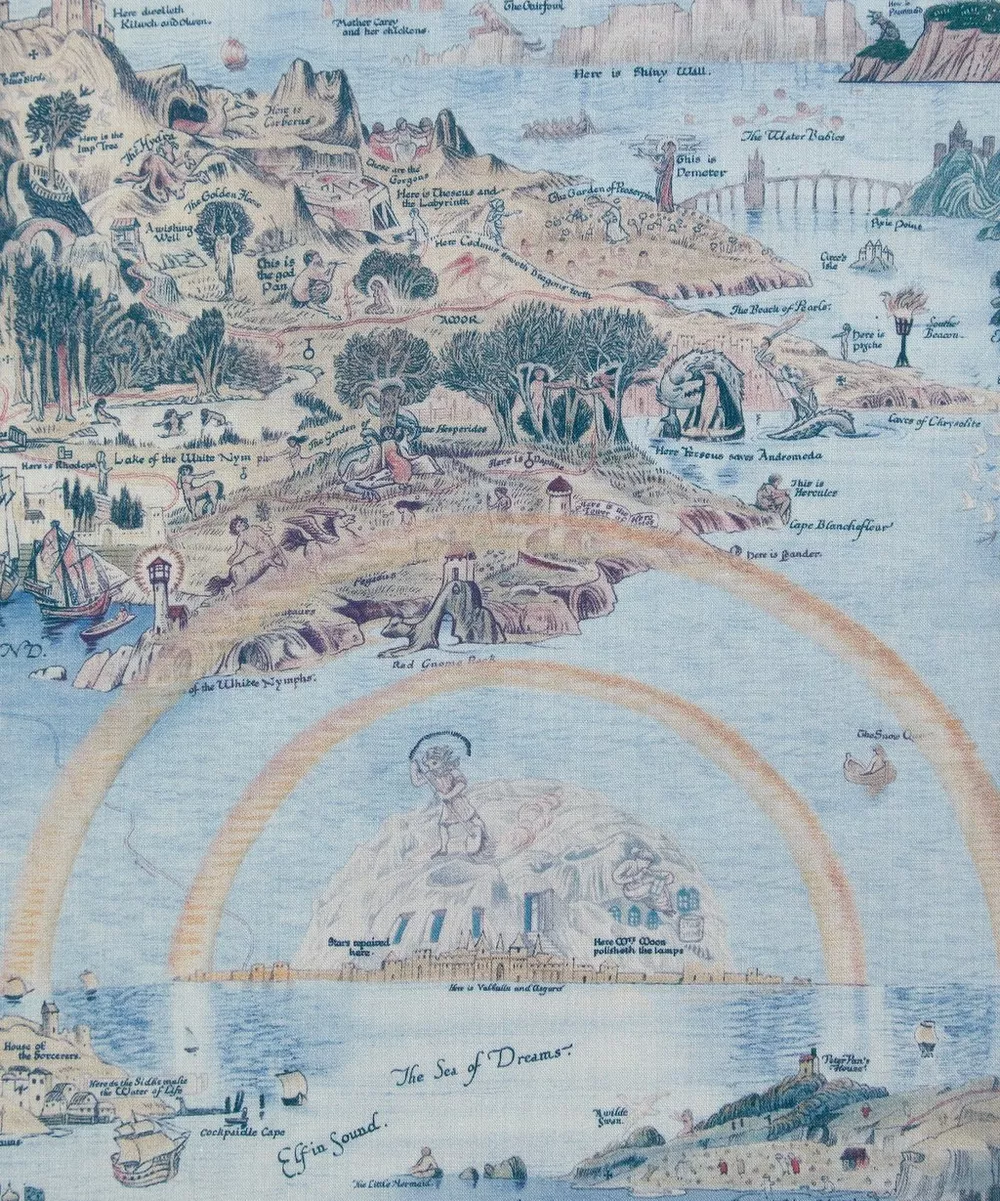 21st Jan – zukunft
The morning is bright, clear and cold. This weather always reminds me of my first trip to Stockholm in March 2012. Bright blue sky cold wind sun offering every surface a film of weak sun. Locals in light jackets and t-shirts, me gladly shuddering my way through the streets in a huge coat and scarf. This may well be the day that activates seeds in the ground to grow. The bare tree branches gambol about in the arctic wind. For me it feels like Scandinavia, this weather, cold and hopeful, a biting cold that gets under your clothes to your skin, but you forgive it for the brightness of the sun and the clear blue sky.
*
On my run I usually stop to walk near to this tree, not particularly big, I don't know what type it is but it's right by a lamp post. When I look up at the lamp post in my mid run exhaustion the lamp post light shines through the tree branches, the branches are lit in a curved halo, like they're all huddling around the light and the tree canopy itself is a curved, perfect oval shape. That's how it appears, but that's just because of the source of the light, how the light hits the branches. It always looks cinematic, the bright yellow light on the thin dark branches. A way point I've come to rely on.
*
I've always liked the german word for future: zukunft. Zu is a preposition akin to "to" (but also "too") the kunft bit feels like an old fashioned word corruption of kommen the verb "to come". In my head the future is to come but said in a whimsical strange way, like some mysterious forecast. Kunft with its gnawled and strange word end this Germanic faff of consonants, makes it seem like it's already here, that it's become, but also that it's a confusing mess. I want that for us all. For the future to hurry up and get to us, in all its messy confusion. I long to once again panic in Germany on the street or museums or shops because real Germans do not speak slowly and clearly without using idiom. I look forward to that future, in the coming yonder.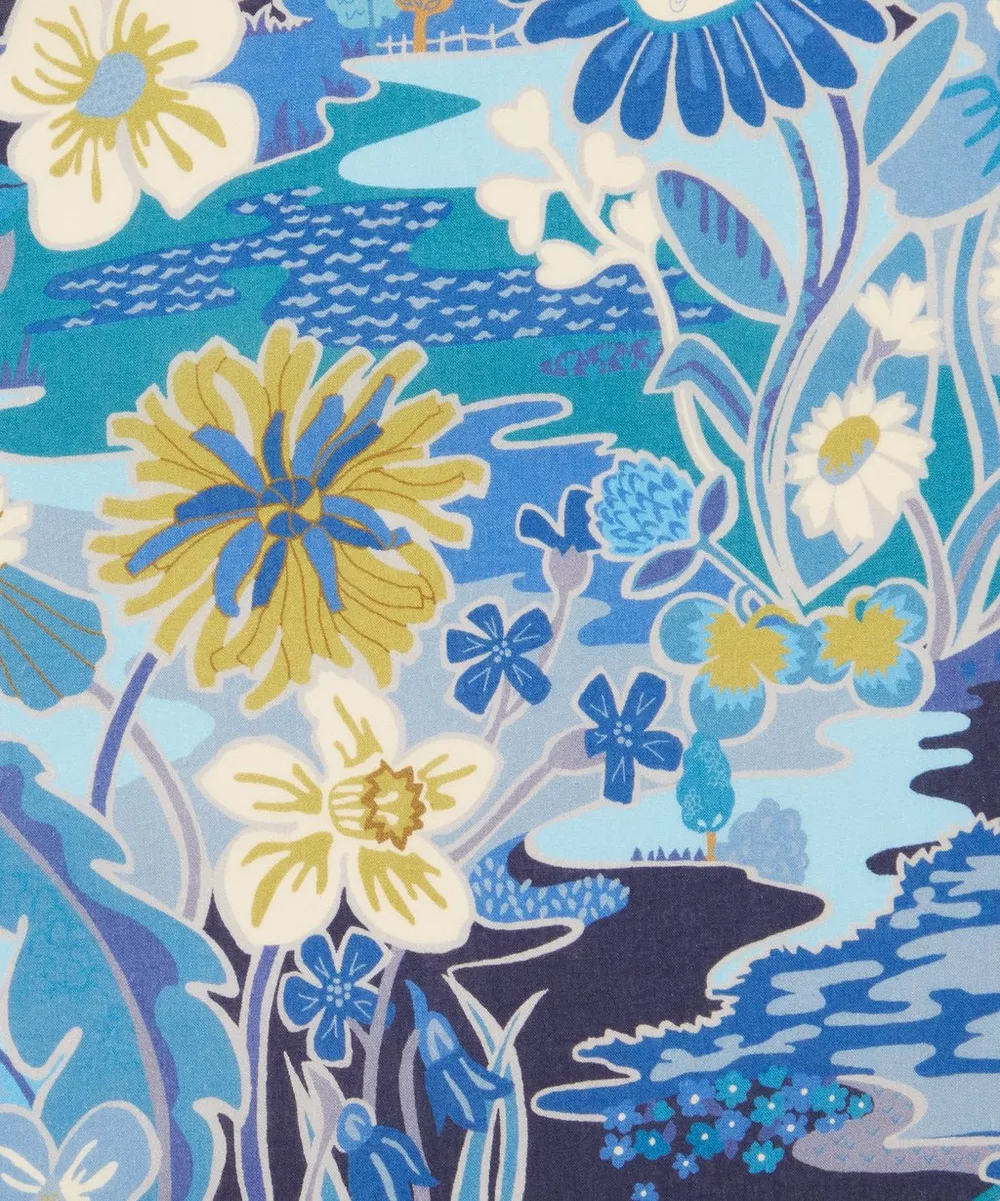 24th Jan – street silence
The snow has covered everything for a while and brought out that street silence I love so much. We walked over to the field where we walked all summer, into the autumn until it was too muddy and dark. It was pleasantly snow blanketed, with snowmen from the locals all over, there must have been fifteen of them in all levels of expertise, littering the field like a sculpture park. By the time we got there around 4pm the light was fading and people were returning home, it's best time to be out, watching other people in the distance disappear back to their homes, leaving us to the cold blank field and the snowmen.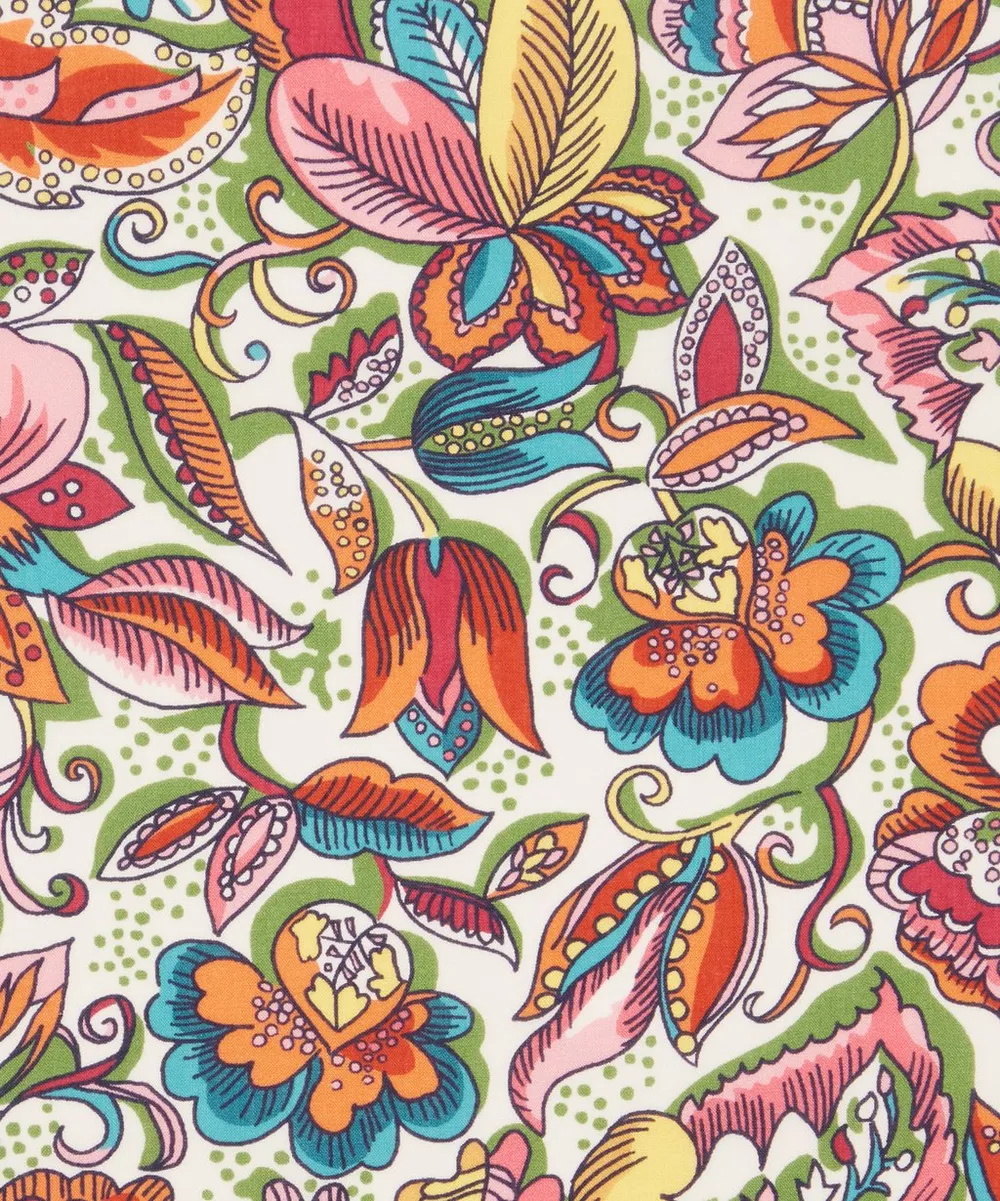 25th Jan – tiny library
I took some books to one of the tiny libraries this evening. There are two we've spotted on our walks around the neighbourhood. One on our regular running route. After yesterday's snow, the pavements are still snowy and slippy in places. Barely anyone was out walking, truly an all time low. One man was out running, which I thought was a bit much. I was convinced we'd see him slip over and fall and we'd have to go over and help him and risk spreading / catching the virus. That's what he's doing, putting himself and strangers at risk by being so stupid. Take the day off from running! We've seen three different gritting lorries go by. It's still that cold. The tiny library is a little pitch-roofed wooden box where people bring and borrow books. I've looked in many times, but never taken any. Last night I found some books I no longer need, even poetry books which I rarely used to get rid of. It feels like a nice light feeling to have loosened the grip of poetry. I've not given it up, I've not sworn off it, but I'm allowing myself a world of other shapes and forms. I'm not blinkering myself just to the poetry world. Now I've made space on my shelves they're looser, the books aren't packed in together uncomfortably. I feel like I'm freeing myself of a past. I don't need to become someone I wanted to be earlier in my life. I'm me now, thank you. I don't need to chase something other than what I want to spend my time doing right now.